Keynotes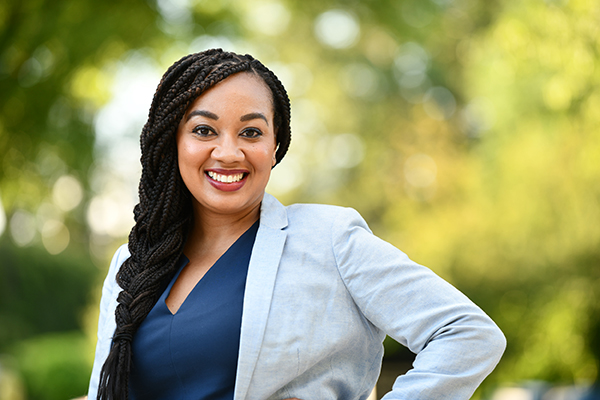 Dr. Nicolette Louissaint
Executive Director, Healthcare Ready
Dr. Nicolette Louissaint, Ph.D. serves as the Executive Director of Healthcare Ready, where she works to meet the most pressing patient needs before, during, and after natural disasters, disease outbreaks and catastrophic events.
Prior to joining Healthcare Ready, Nicolette was the Senior Advisor to the State Department's Special Coordinator for Ebola during the height of the Ebola Epidemic of 2014. In this role, she helped coordinate international response efforts. Nicolette currently serves as the Public
Health Representative on FEMA's National Advisory Council, as a Commissioner on the Baltimore City Sustainability Commission, and as a co-Chair of the Healthcare and Public Health Sector Coordinating Council (HPHSCC) under the Department of Homeland Security, leading on supply chain issues.
Nicolette holds Bachelors of Science degrees in Chemical Engineering and Biological Sciences from Carnegie Mellon University, a Ph.D. in Pharmacology and Molecular Sciences from Johns Hopkins University School of Medicine, and an M.B.A from the University of Baltimore. She
completed post-doctoral fellowships at the Johns Hopkins University and the American Association for the Advancement of Science. She has also been recently been named in The Root 100 most influential African Americans in 2020.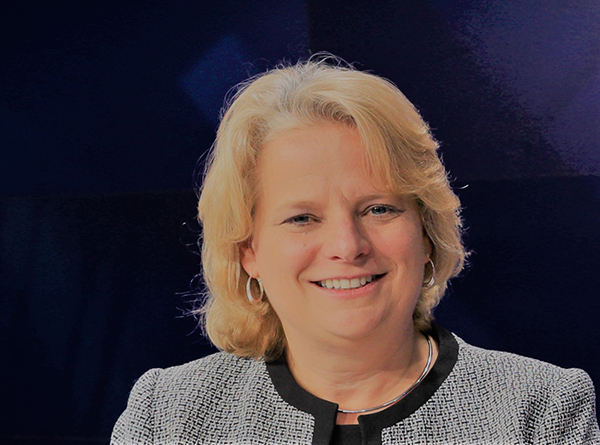 Patricia "Patty" McIlreavy
President and CEO, Center for Disaster Philanthropy
Patricia "Patty" McIlreavy (MAC-ill-ree-vee) is president and CEO of the Center for Disaster Philanthropy, an organization that works with funders, nongovernmental organizations (NGOs), and other partners to mobilize a full range of resources that strengthen the ability of communities to withstand disasters and recover equitably when they occur. With more than 25 years of international humanitarian policy and practice experience, she brings a unique blend of operational and strategic expertise to disaster philanthropy. Throughout her career, she has focused on improving the aid sector's effectiveness and impact; she led the development of the InterAction CEO Pledge on the Prevention of Sexual Abuse, Exploitation, and Harassment of and by NGO Staff, signed by 126 CEOs upon its launch in 2018.
Prior to joining CDP in March 2020, Patty served as vice president of the humanitarian team at InterAction. For nine years, she directed the organization's efforts to assist the humanitarian community in addressing needs globally. Patty lived and worked overseas for more than 17 years, primarily for the International Rescue Committee in positions of increasing responsibility and then for a diverse group of organizations, including humanitarian NGOs, the Red Cross movement, United Nations agencies, and NATO as an international management and training consultant.
Patty holds a master's degree in International Affairs from the American University School of International Service and was a 2014-2015 fellow of MIT's Seminar XXI program.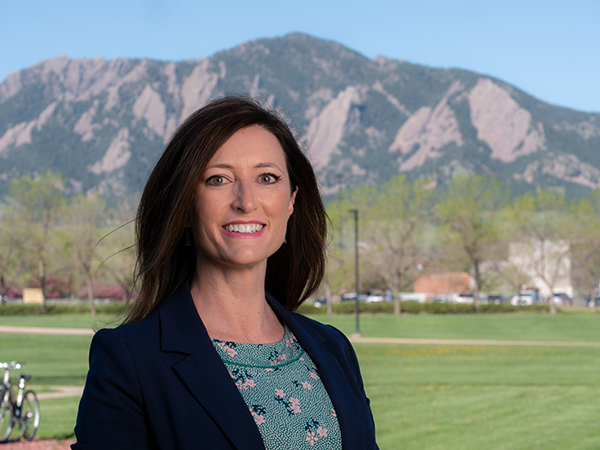 Dr. Lori Peek
Director, Natural Hazards Center; Professor, University of Colorado Boulder
Dr. Lori Peek, Ph.D. is the director of the Natural Hazards Center and professor in the Department of Sociology at the University of Colorado Boulder. She studies marginalized populations in disaster and is the author of Behind the Backlash: Muslim Americans after 9/11, co-editor of Displaced: Life in the Katrina Diaspora, and co-author of Children of Katrina. Peek also helped develop and write school safety guidance for the nation, which resulted in the publication of FEMA P-1000, Safer, Stronger, Smarter: A Guide to Improving School Natural Hazard Safety. Peek has conducted field investigations in the aftermath of several major disasters. She is the principal investigator for the NSF-funded CONVERGE facility, which is dedicated to improving research coordination and advancing the ethical conduct and scientific rigor of disaster research. She also leads the NSF-supported Social Science Extreme Events Research (SSEER) and Interdisciplinary Science and Engineering Extreme Events Research (ISEEER) networks. Peek is a co-principal investigator for an NSF-effort focused on advancing interdisciplinary methods and approaches for hazards and disaster research. She is also leading a new U.S. Geological Survey-funded project on earthquake early warning systems in schools, and she is a principal investigator for an evaluation research project for Save the Children. Peek received her Ph.D. in Sociology from the University of Colorado Boulder in 2005.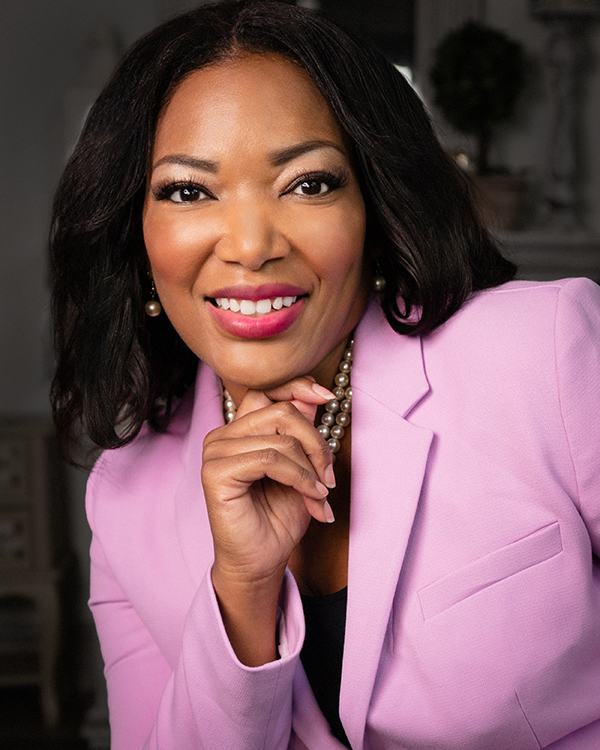 Chauncia Willis
Co-Founder and CEO, Institute for Diversity and Inclusion in Emergency Management (I-DIEM)
Chauncia Willis, MPA, MEP, CEM, CPC, CDP, is the Co-Founder and CEO of the Institute for Diversity and Inclusion in Emergency Management (I-DIEM). Ms. Willis is certified as an Emergency Manager, Professional Coach, and Cultural Diversity Professional with over 20 years of experience. Her expertise includes disaster management, national security event planning, leadership coaching, immigrant and refugee outreach, as well as diversity, equity and inclusion training. Prior to co-founding I-DIEM, Chauncia served as the Emergency Manager in Tampa, Florida for over 14 years where she developed successful programs benefiting marginalized populations. She has led national emergency planning efforts for political conventions, national football league games and international award shows. In her role as CEO for I-DIEM, she leads the effort to integrate equity into all facets of disaster policy, programs, and practice with the goal of increasing cultural competence and mitigating the harmful impacts of bias on underserved groups. Regarded as a national expert, Ms. Willis has provided witness testimony to the U.S. House of Representatives on multiple occasions on matters of diversity, equity, and inclusion, as well as policy implementation. She is the author of "Stretching: The Race towards Diversity, Equity and Inclusion in America."
Chauncia Willis hails from St. Petersburg, Florida and is a graduate of Loyola University New Orleans and Georgia State University, Andrew Young School of Policy Studies.